Your Support Fuels Our Mission
As a not-for-profit substance use disorder treatment center, we rely on the generous monetary support of our community. Every dollar you donate to Soul Solutions Recovery Center helps power our ability to promote and support recovery for people suffering from substance use disorders and/or mental health problems.
Your tax-deductible donation will help us offer specialized programming and continue to cultivate a community centered on physical, spiritual, and emotional growth. Thank you for your consideration!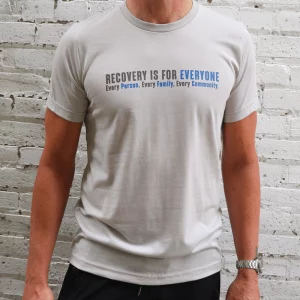 We have shirts and mugs for sale at the link below!
Community Partners & Supporting Businesses
Soul Solutions Recovery Center provides services in a compassionate environment founded in the belief that each person has the capacity to heal and embrace a new life. These wonderful community partners and supporting businesses have helped transform the direction of our Recovery Center and those who have received our services.
Thank you to…
In order to maintain our sense of community at our coffee shop, we rely on the generous support of donors. Whether you would like to make a financial contribution or have coffee, pastries, or other goodies to supply our Center - we'd love to chat with you! Please contact info@soulsolutions.org to facilitate the donation to Hope & Coffee. Thank you!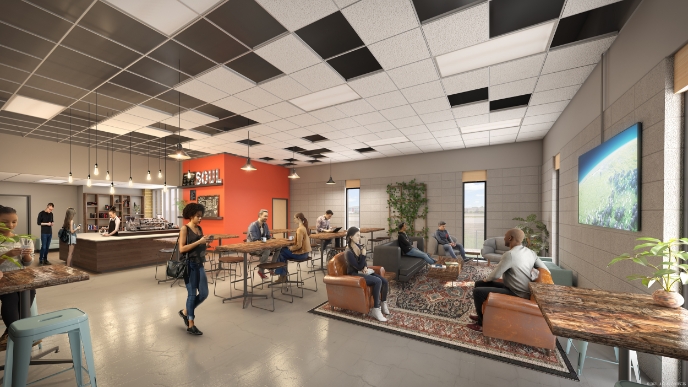 Learn More About Supporting Us
From event and program sponsorship to supplies for the Recovery Center, there are a multitude of ways to support Soul Solutions. If your heart is calling you to give back to our organization, we'd love to find a way to connect. Please fill out the following contact form and our team will be in touch with you. Thank you!