We not only focus on treatment, but also long-term recovery.
With our state-of-the-art recovery center opening in the fall of 2021, we're able to be a leading force in our community in promoting and supporting recovery for people suffering from substance use disorders.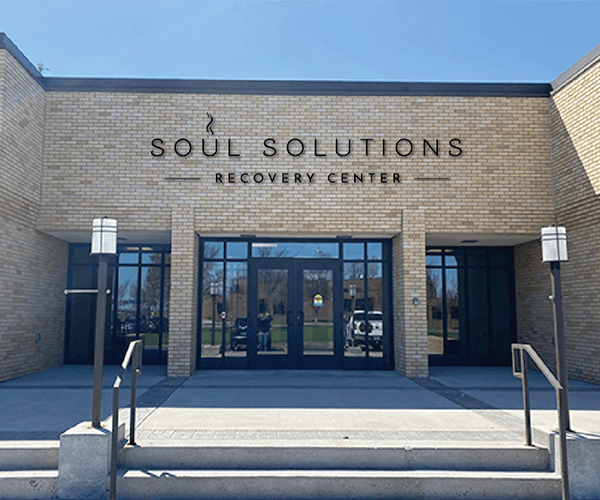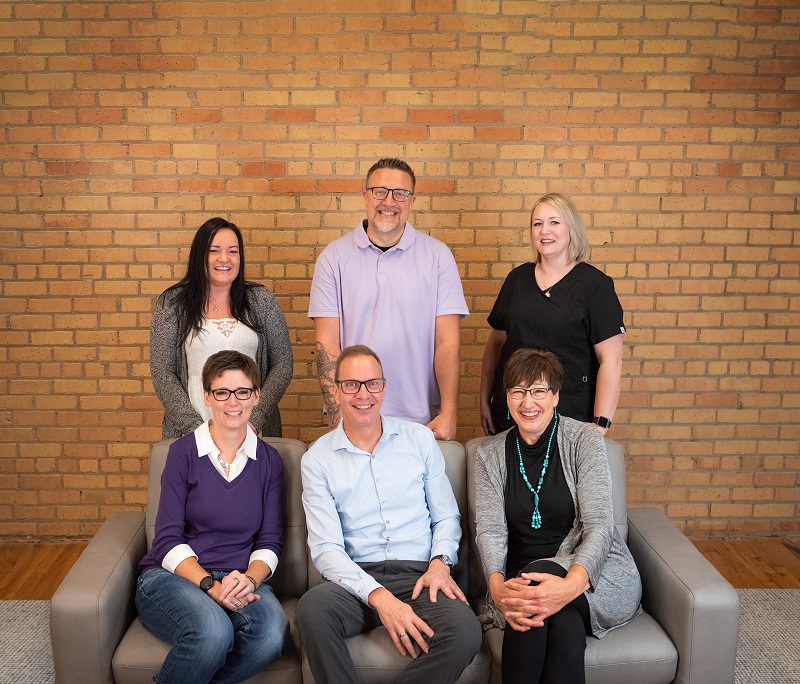 Soul Solutions Recovery Center was founded by Patti L Senn, a licensed addiction counselor with over 20 years of professional experience and 27 years of personal recovery. After growing frustrated with the revolving door nature of substance abuse treatment, she knew the Fargo-Moorhead community needed a unique approach to recovery that emphasizes community engagement. Beyond offering a Recovery Management Model of Care, a cornerstone of SSRC is inviting our community to engage in our Recovery Center and Recovery Cafe. "The power of a community to encourage and support long-term recovery is far greater than any treatment program (William White).
With the help of a team of licensed addiction counselors, professional clinical counselors, social workers, and registered nurses, as well as a highly-skilled board of directors and community partners, Soul Solutions was built.
We are a Licensed Outpatient Behavioral Health facility assisting people in transition from short-term treatment to long-term recovery. Recognizing that substance use disorders are a chronic disease, our approach involves a Recovery Management Model of Care whereby we work with patients throughout the various stages of their recovery.
We are committed to finding each person's unique pathway to recovery, while providing an atmosphere of connection, hope, and healing. We offer a full continuum of outpatient treatment programs for people with substance use disorders.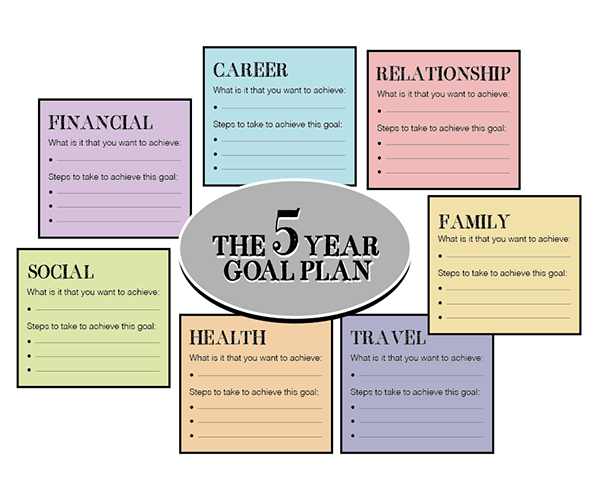 Patti has been a Licensed Master Addiction Counselor in North Dakota since 2002. She has extensive experience in supervising both private and public sector substance use disorder programs.  She has also served on various local and state boards and consortiums as part of her advocacy and passion in promoting the field of treatment and recovery.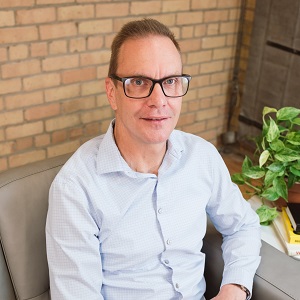 Licensed Addiction Counselor
Paul has been involved in the recovery field since 2015 after graduating from MSU-Moorhead, and attending the U of Mary, Minot State, and NDSU. His interest in Substance Use Disorders arose out of personal and observational experiences and the stigma associated with addictive behaviors.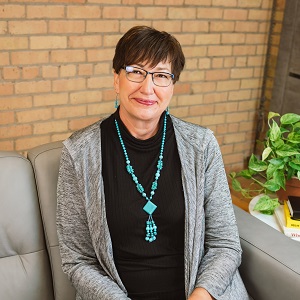 Kristie has been a Licensed Clinical Addiction Counselor and Licensed Social Worker since 1992. She has previous experience as a supervisor in the public sector with a substance use disorder treatment program, and is also a former President of the ND Board of Addiction Counselor Examiners.  Her passion and expertise is in her facilitation of Family Programming and being an advocate for the recovery process for family members.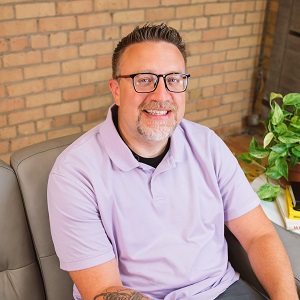 Licensed Clinical Addiction Counselor
Adam has been a Licensed Clinical Addiction Counselor since 2014. In addition to his role with our day treatment program, Adam will also be working with patients through individual sessions, substance use disorder evaluations, clinical staffings, breakout groups, educational lectures, and more.  He will facilitate a pottery group within the treatment programs.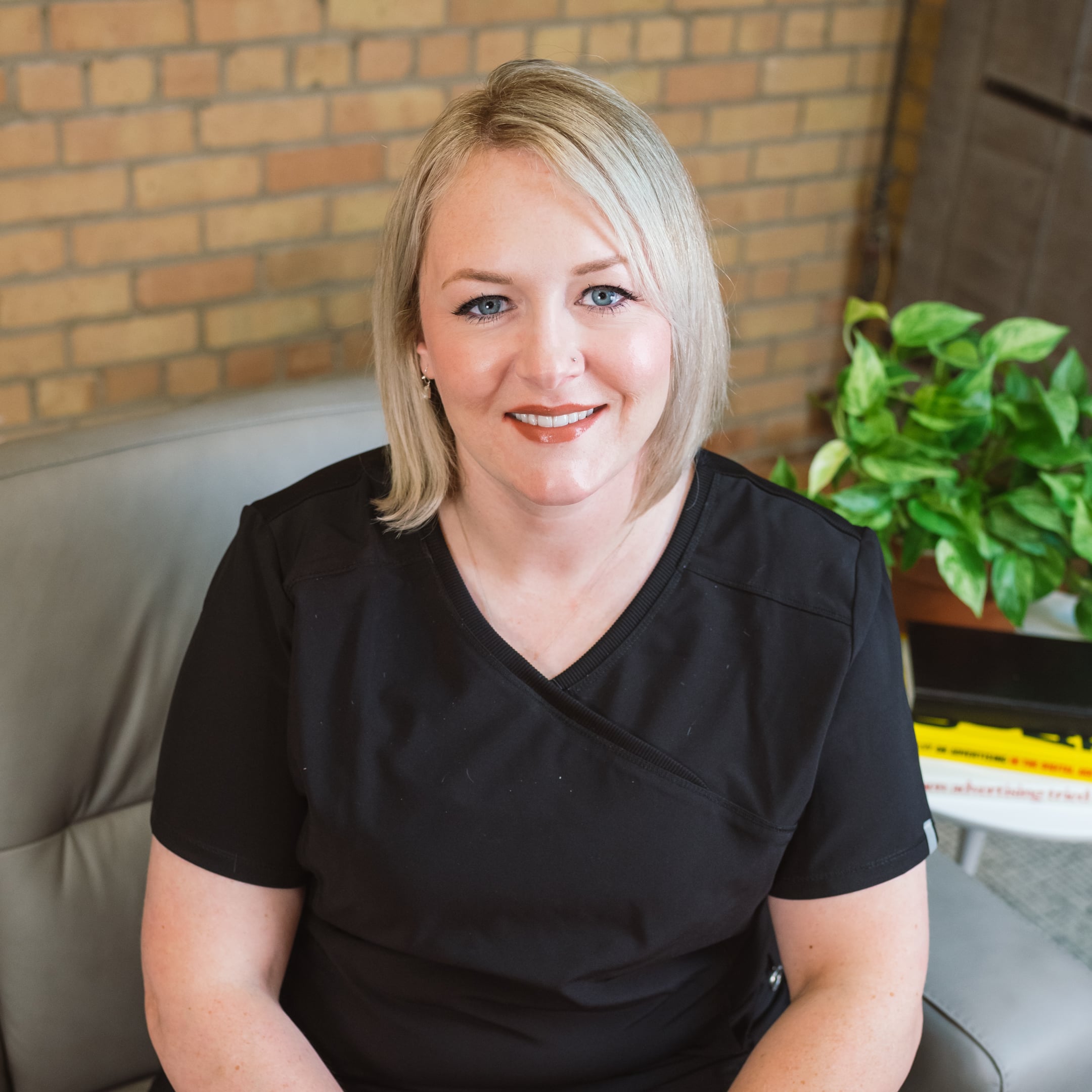 Leah is a Registered Nurse with over 16 years of experience working in healthcare. She received her AAS in Practical Nursing from NDSCS in 2010 and later received her BSN from NDSU in 2017. She is also currently working on an Advanced Practice Degree in Psychiatric Mental Health Nursing at UND.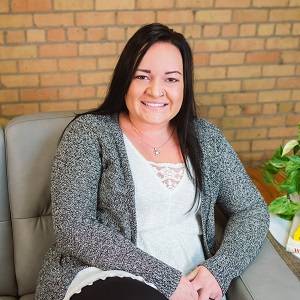 Licensed Addiction Counselor
Alyssa has been working in the substance use disorder field since 2019 and has been a Licensed Addiction Counselor since January 2021. She obtained her Bachelor of Science in Psychology from UND and received her training through the Missouri Valley Training Consortium in Bismarck, ND, where she had the opportunity to train at a public sector training site.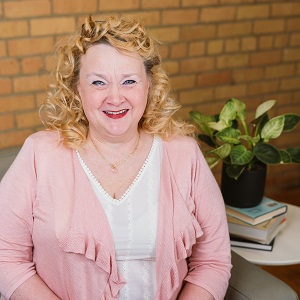 Kim graduated from NDSU and has over 20 years of experience working with various people from ages 2-90.  She has worked with billing and insurance, scheduling, answering phones and helping where she is needed most.  She is likely the first person you will meet when you stop by our agency, and her caring and kind demeanor will put you at ease.  Her love of people and their "story" helps all feel welcome and accepted.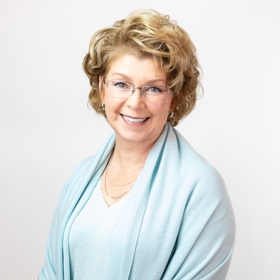 North Dakota State University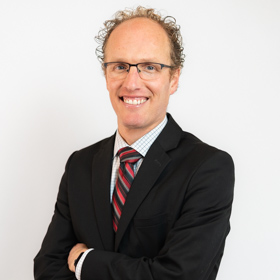 Hanson-Runsvold Funeral Home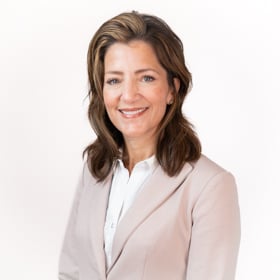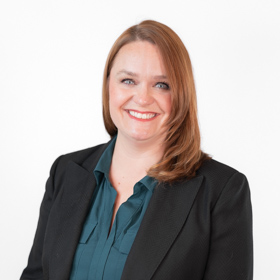 State of North Dakota Commerce Department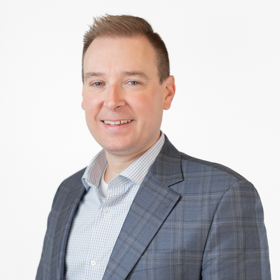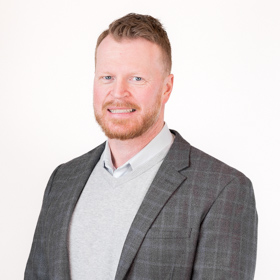 EXIT Realty Heartland of ND
ND Professional Health Program Founding Member