A Unique Approach To Recovery
Substance use disorders are a chronic disease that is best treated in a Recovery Management Model of Care. Our team at Soul Solutions Recovery Center will work with patients at all stages of their recovery. The demand for substance use disorder services in the Fargo-Moorhead region has never been greater.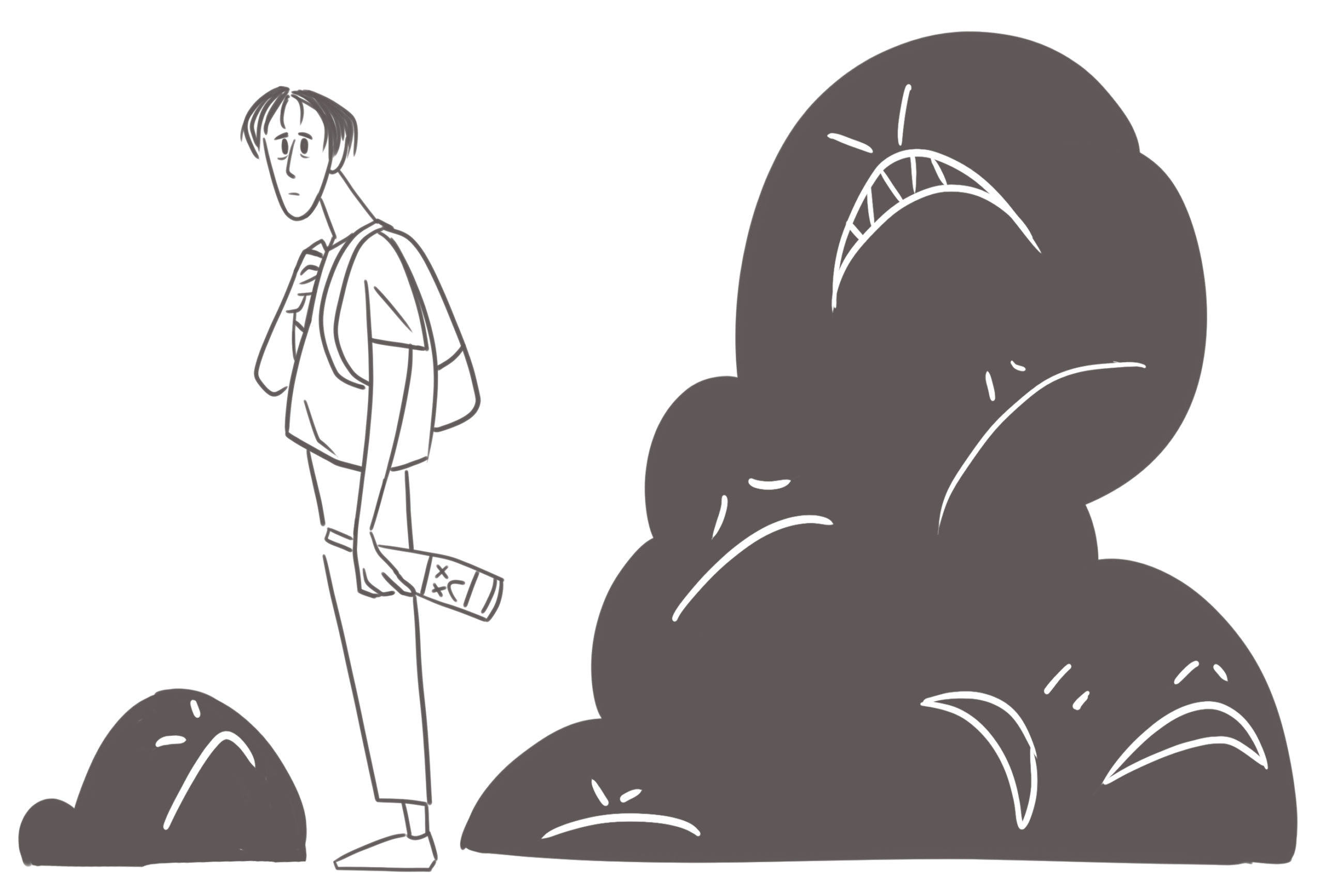 According to the North Dakota Department of Human Services, 9.1% of adults have a substance use disorder (ages 18-64).
After five years, less than 15% of recovering people are likely to resort to substance abuse again.
We recognize the need for a comprehensive approach to treating substance use disorders that bridge the gap between treatment and recovery.
Our outpatient behavioral health facility provides high-quality, comprehensive treatment for substance use disorders, but doesn't stop there. We take into consideration every aspect of an individual and their overall well-being and commit to helping people learn to live sober.
- Patti Senn, Founder and Licensed Addiction Counselor
Substance Use Disorder Treatment Services
Soul Solutions Recovery Center accepts most major insurances.
Day Treatment/Partial Hospital Program
This program is provided for patients who require a high degree of structure and support in their early recovery process.  It is designed for patients who need a more intensive treatment experience than intensive outpatient treatment (IOP) but who do not require residential care. This level of care is facilitated by a multi-disciplinary team of behavioral health professionals.  Day or evening options available and includes both group, individual, and family services.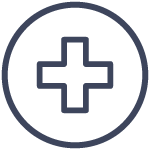 Intensive Outpatient Program
This program is provided for patients is offered for patients who require between 9-19 hours of services per week.  It is designed for individuals who need structure and support as they learn new skills for recovery.  Individuals are often able to continue with their work or other daily activities while they engage in this level of care.  Day or evening options are available and includes group, individual, and family services.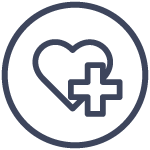 Outpatient Treatment Services
This level of care is individualized based on the unique needs of each patient.  May be appropriate for patients needing individual therapy, education, or continued assessment.  May be provided within an individual or group format.  Services are typically provided one to eight hours each week.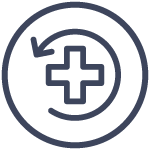 Recovery Management Services (RM)
Our RM Model of Care is committed to supporting patients throughout their early stages of recovery.  We provide group and individual services to help people reach stable, long-term recovery.  "Recovery Check-Ups" are offered, much like "medical check-ups" are offered for patients managing other chronic medical conditions.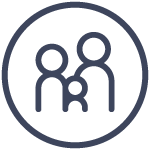 Comprehensive Family Programming
We are committed to treating the family system, as substance use disorders impact the entire family.  Family members/significant others receive 3-5 hours of programming each week, including group sessions and educational programming.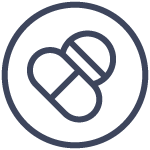 Medication for Opioid Use Disorder (MOUD)
Through a collaboration with Essentia Health, we are able to refer patients with an Opioid Use Disorder to a qualified practitioner to assess for the use of buprenorphine (Suboxone) as part of one's treatment. 

We provide comprehensive substance use disorder evaluations.  We complete DUI evaluations, court-ordered evaluations, as well as evaluations required for various professional boards and the medical community.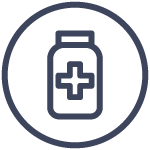 Medication-Assisted Treatment (MAT)
We offer Medication-Assisted Treatment services for individuals with an Alcohol Use Disorder, including the use of Antabuse (disulfiram) naltrexone, and/or acamprosate when medically appropriate.  Research shows that utilizing MAT as part of one's treatment for a substance use disorder can significantly improve outcomes for patients.
While addiction treatment is often necessary to help people get sober, many in early recovery soon discover the greater challenge of learning how to live sober. Our framework considers every aspect of an individual and their overall well-being. We want to assist people in their transition from short-term treatment to long-term recovery.
After 5 years, less than 15% of recovering people are likely to resort to substance abuse again.
It's our goal to aid patients in reaching that 5-year mark and we accomplish this through the following:
Offering a safe space to practice healing habits
Hosting workshops and classes that cultivate spiritual, social, emotional, and physical wellness
Partnering with Hope and Coffee to bolster our sense of community
Following patients for 5 years and getting their families involved
We offer screenings at no charge to those seeking assistance with their addiction. If you or someone you know would benefit from this service, please fill out the contact form below to hear from one of our licensed counselors.